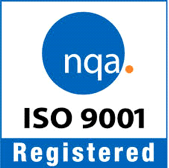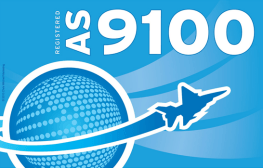 Metal Processing Company is AS and ISO Certified – honors and designations not easy to come by.  The important question to be answered is how does that affect you?  In short, the rigorous standards of the National Quality Assurance Board mean that our quality management systems are unsurpassed.  Meticulous inspections of premises, processes and products assure you that our seals and housings meet all the requirements of the DOA and its international counterparts.
ISO 9001:2015 and AS 9100:2016 and in accordance with the requirements of AS9104/1:2012 Manufacture of RF (Radio Frequencies) performing Feedthrus, Module Housings, Shrouds and Connectors (DC to 120 GHz and beyond) and Manufacture of Hermetic Glass-to-Metal Seals for Military Guidance, Aerospace Satellite, Automotive Safety and Commercial Applications
View the PDF ISO 9001 – 2008.
Please contact us if you have any questions or special requirements.